Embrace each day.
Enrich every table.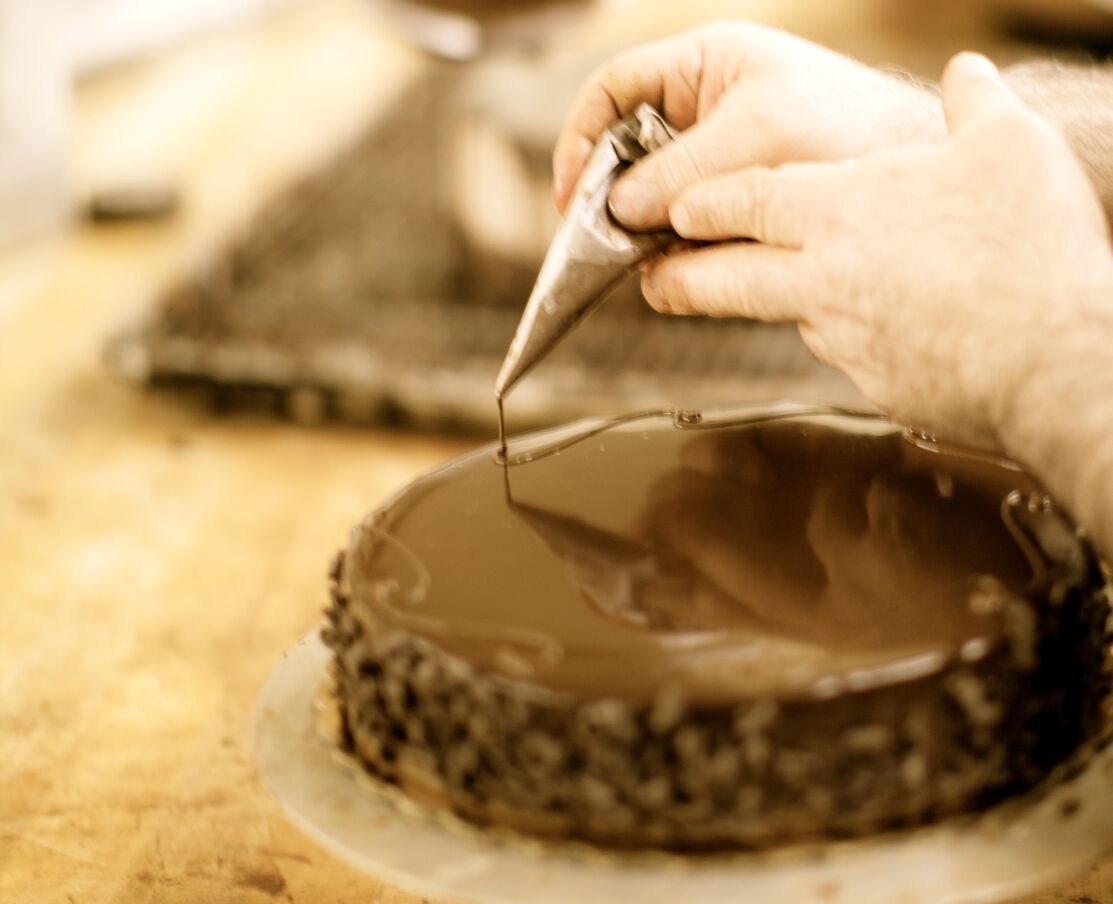 Every day, our team of bakers and pastry chefs use time-tested, traditional European recipes and methods to fill our cases with the finest scratch-made pastries and desserts, just like we've been doing for almost 30 years.
Organic, locally-sourced flour is the base for our hand-laminated croissants, perfectly-caramelized layered Kouign Amann, sourdough from our own starter, and the dozens of other scratch-made, hand-crafted delicacies made daily in our kitchen.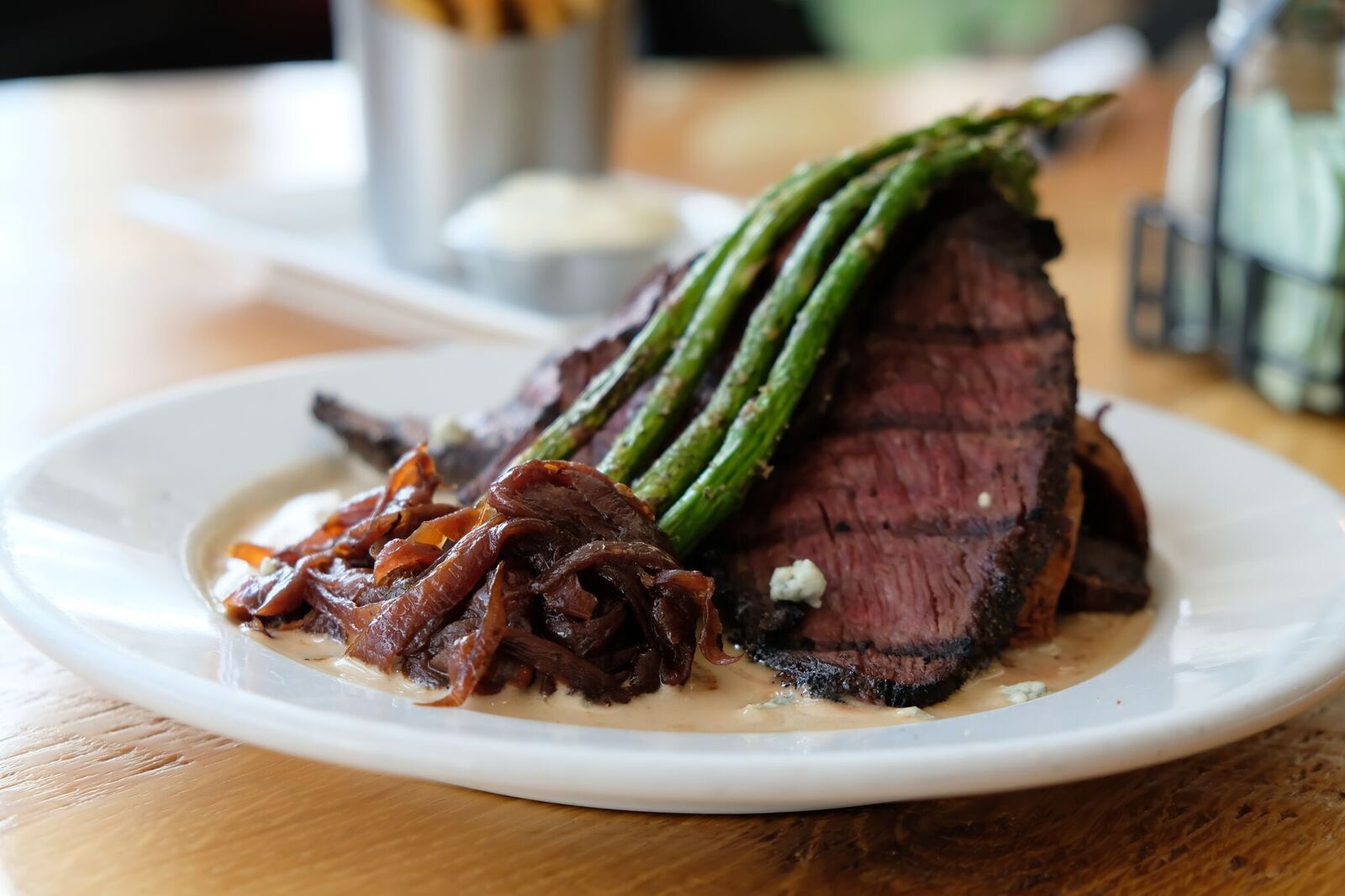 From breakfast until well into the night, our chefs prepare scratch-made entrees like our renowned Tri-Tip steak with grilled asparagus and irresistible savory sides like our house pommes frites with herb aioli for the thousands of guests we get to serve each week.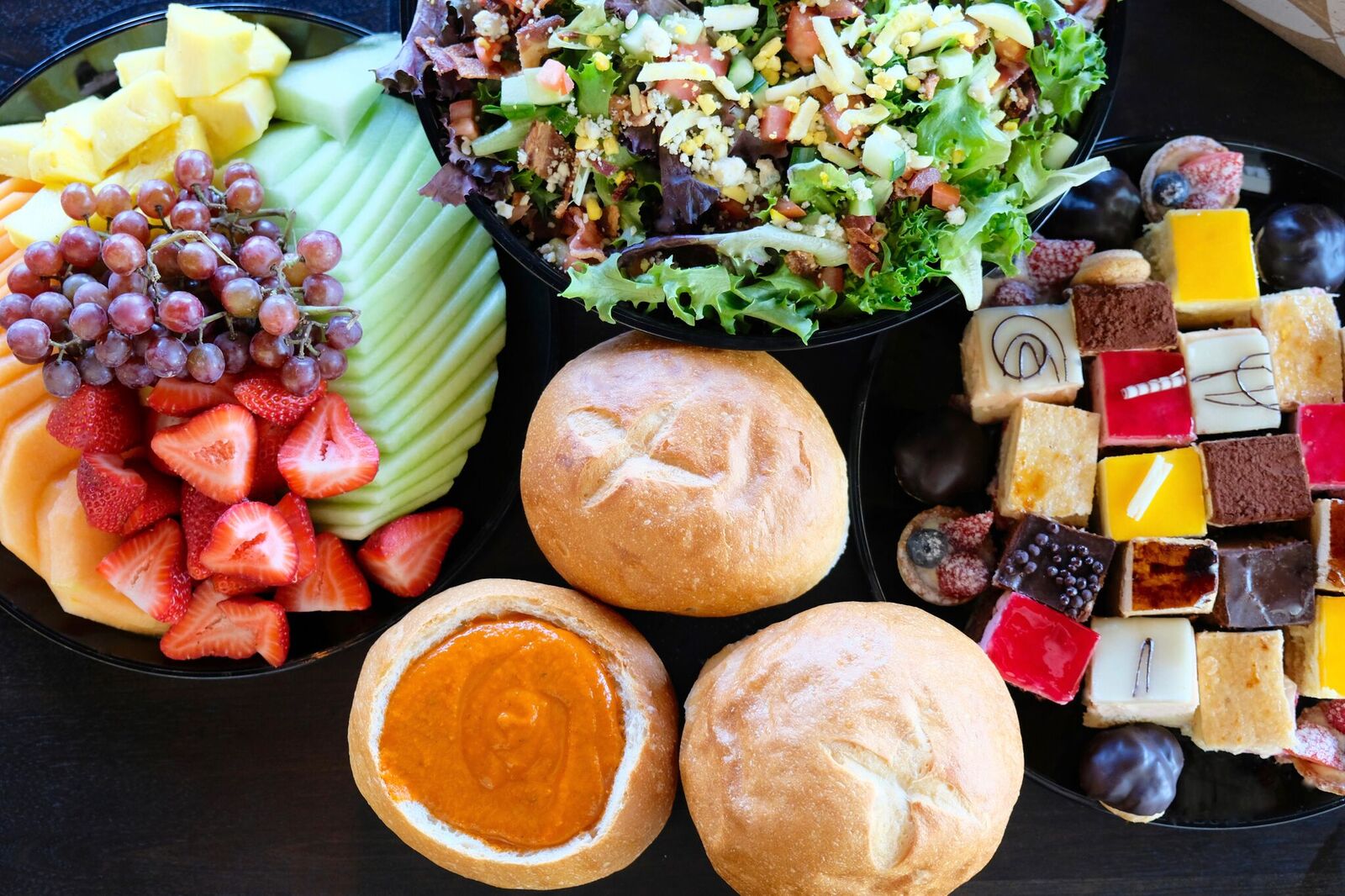 From platters of artisan sandwiches on specialty breads, trays of fresh fruit, bowls of salads, trays of our fresh Kouign Amann, to exquisite dessert platters—our catering and delivery service will make your next gathering or meeting delicious.
We'd love to keep you in the loop about news, insider events and special offers.
Don't worry, we'll never share your info.