Menus
Click below to view our dining options.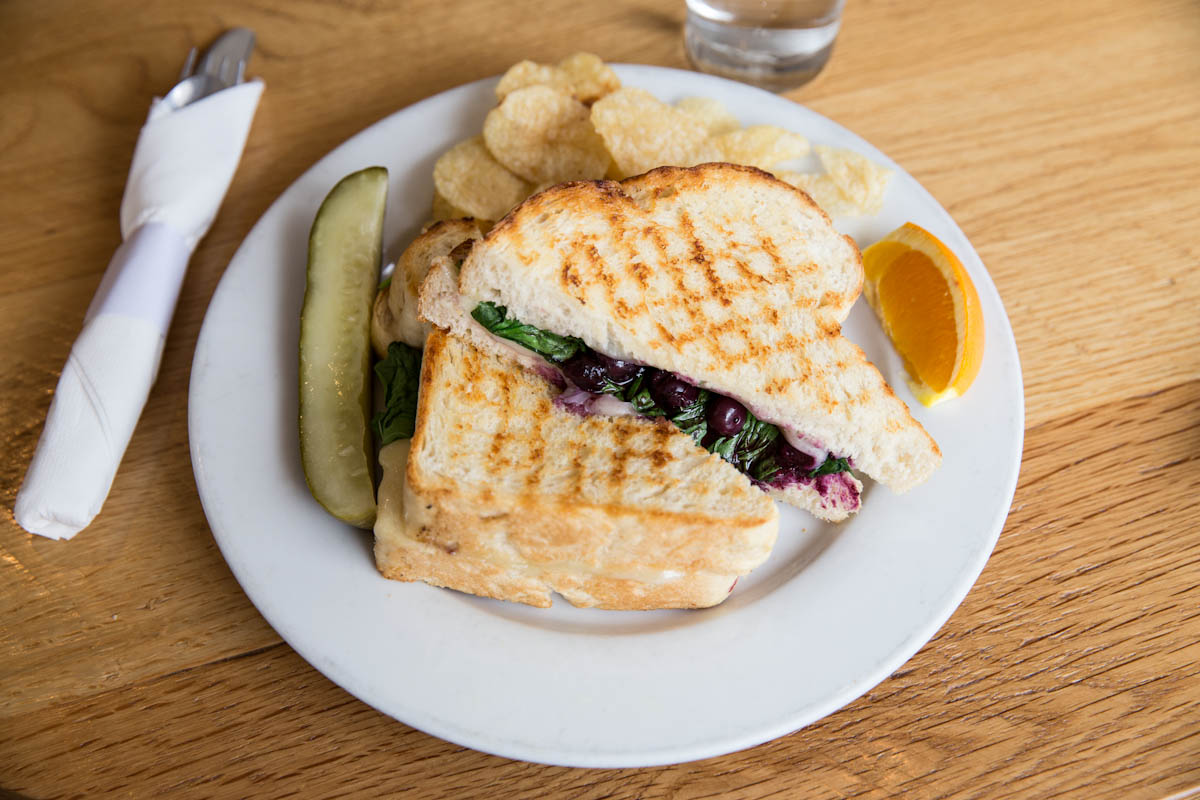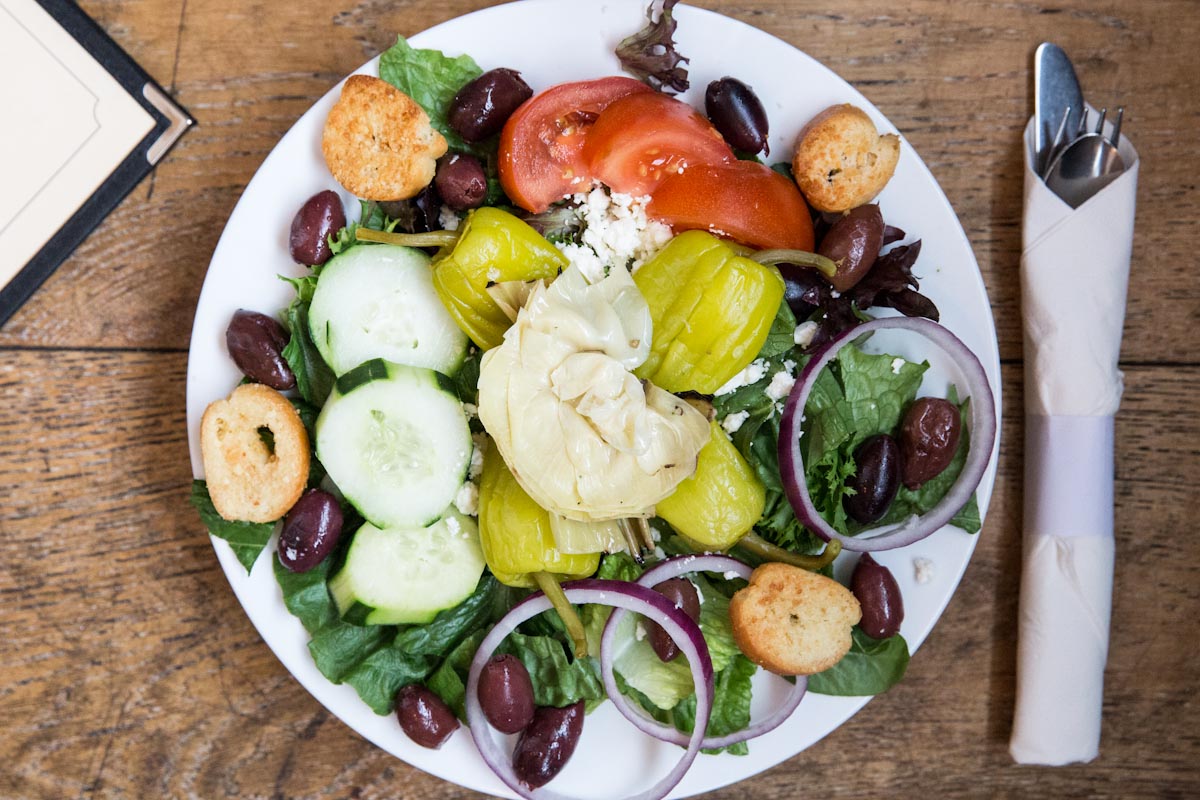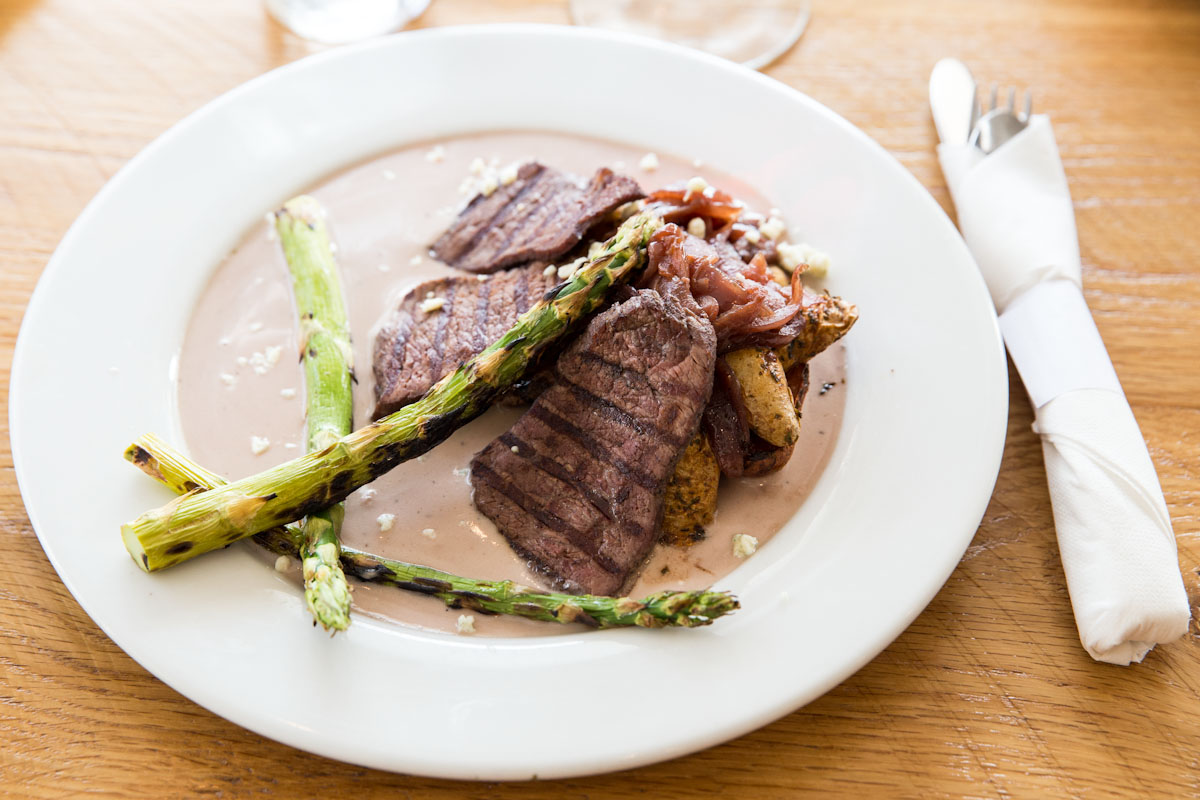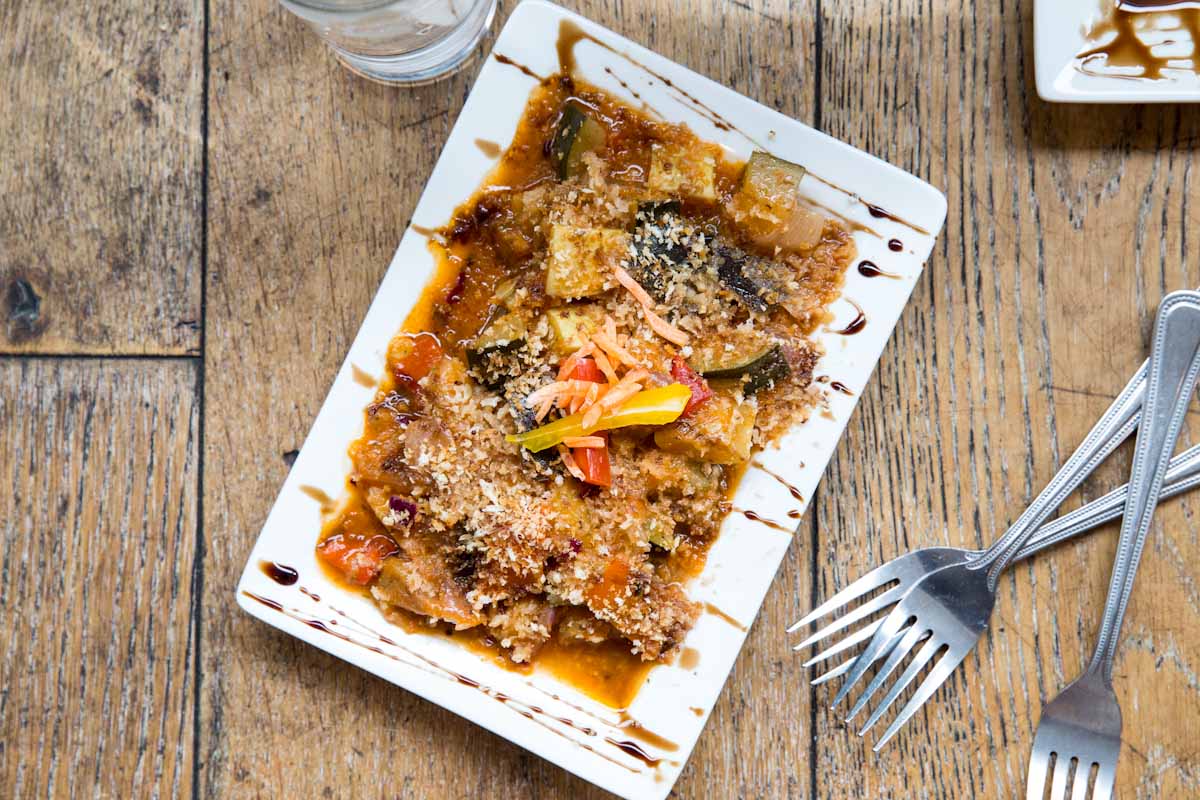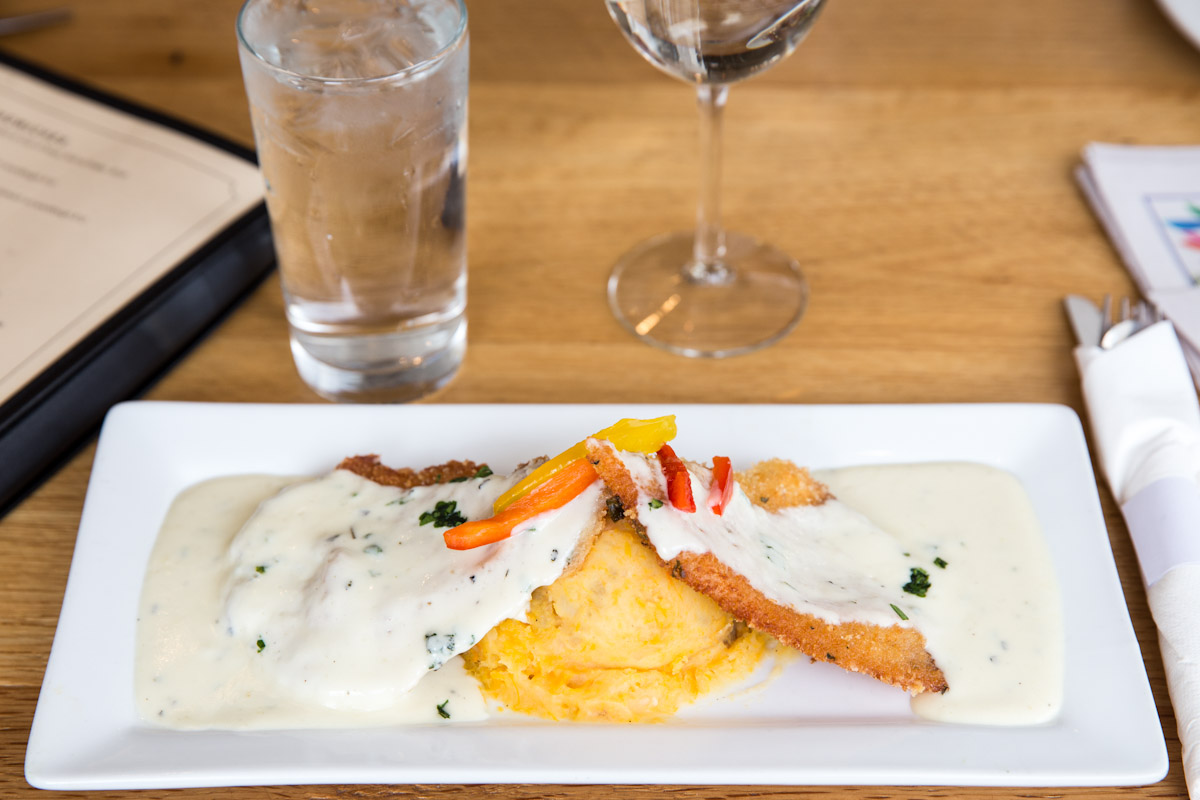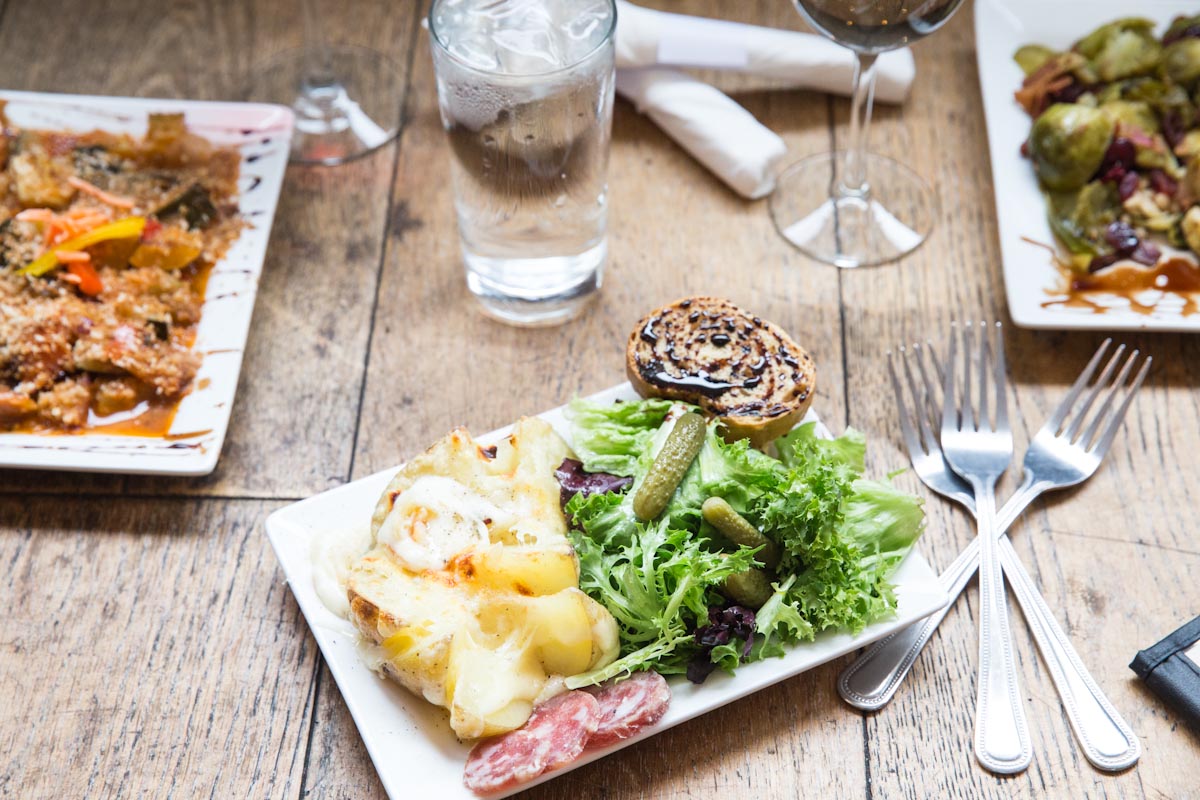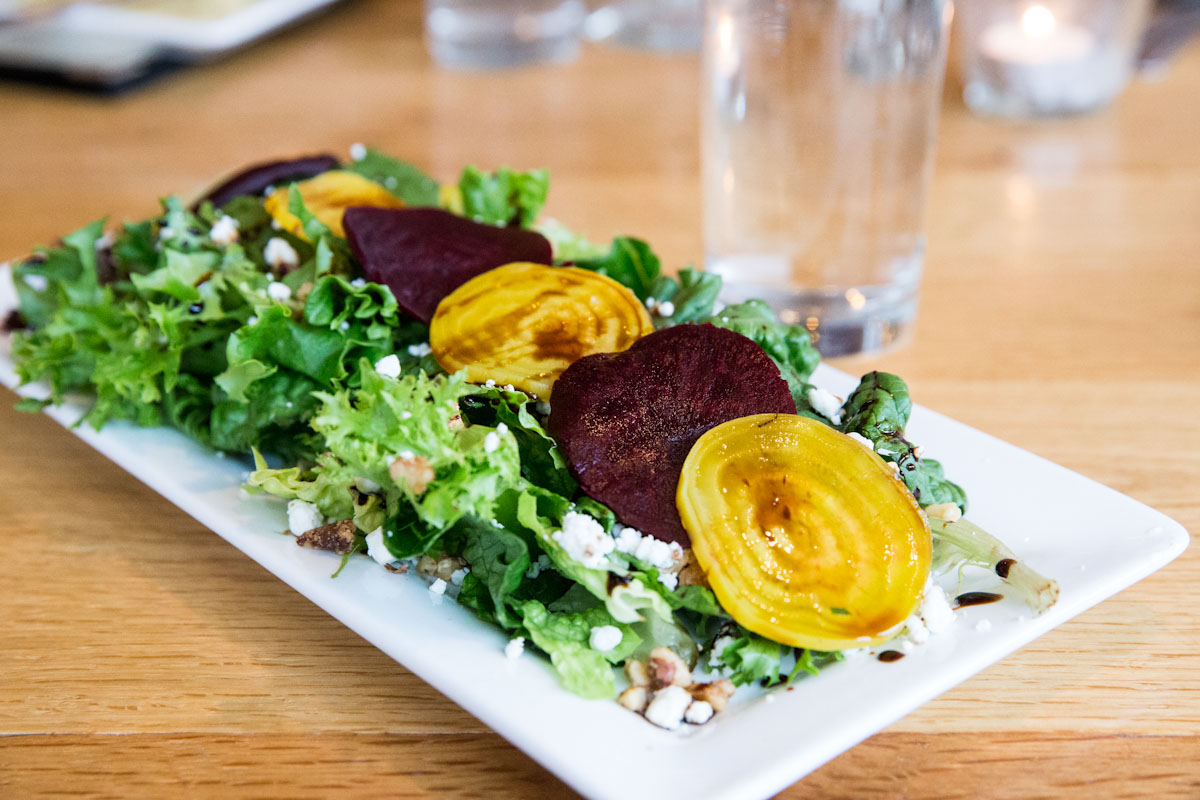 SLC Breakfast Menu
Something for every taste & appetite— hearty egg, bacon & cheese breakfast croissant sandwiches, light & healthy create-your-own oatmeal bowls and yogurt parfaits melt-in-your-mouth chocolate croissants & raisin scrolls and more...
Click here for Breakfast Menu (downtown location only)

SLC Lunch & Dinner Menus
We make sure that there are always new lunch and dinner eats to enjoy at our Salt Lake City restaurants, at work or at home. From hand-made European entrees like our Boeuf Bourguignon, crisp salads, gourmet panini-grilled sandwiches and homemade soups in fresh sourdough bread bowls, keep folks coming back again and again.
Click here for Lunch Menu (downtown)
Click here for Dinner Menu (downtown location only)
Click here for New Saturday Brunch Menu (downtown location only)
Gourmandise SLC Restaurant Hours
SLC BREAKFAST
7AM - 11:00AM MONDAY - Fri. 7AM - 2pm Saturday
SLC LUNCH:
11:00AM - 5PM MONDAY - SATURDAY
SMALL PLATES, DINNER ENTREES, & WINE:
5PM - 10PM MON. - THURSDAY
5PM - 11PM FRIDAY & SATURDAY