OCCASION CAKES
Our assortment of made-fresh-daily cakes will boggle the mind—both because of the variety and because of how completely unique and delicious each is. Come in and have just a slice (if you can) or take a whole one with you. Special orders welcome—we can make the size and version that's perfect for your group, party, celebration or merry gathering of any sort.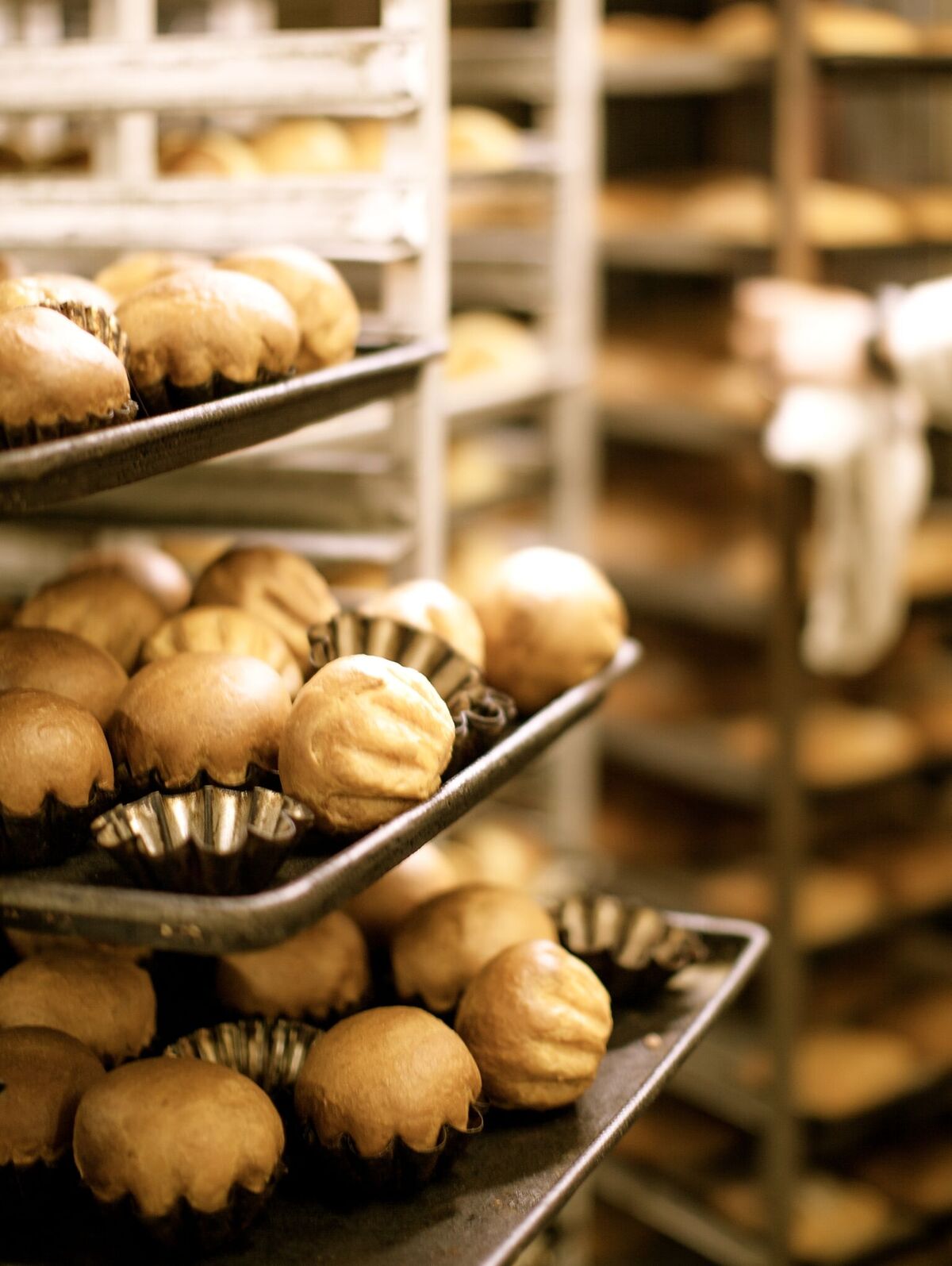 Breads and Breakfast Pastries
Every day, our team of bakers and pastry chefs use time-tested, traditional European recipes and methods to fill our cases with the finest scratch-made pastries and desserts, just like we've been doing for almost 30 years.